Our Veterinary Care Team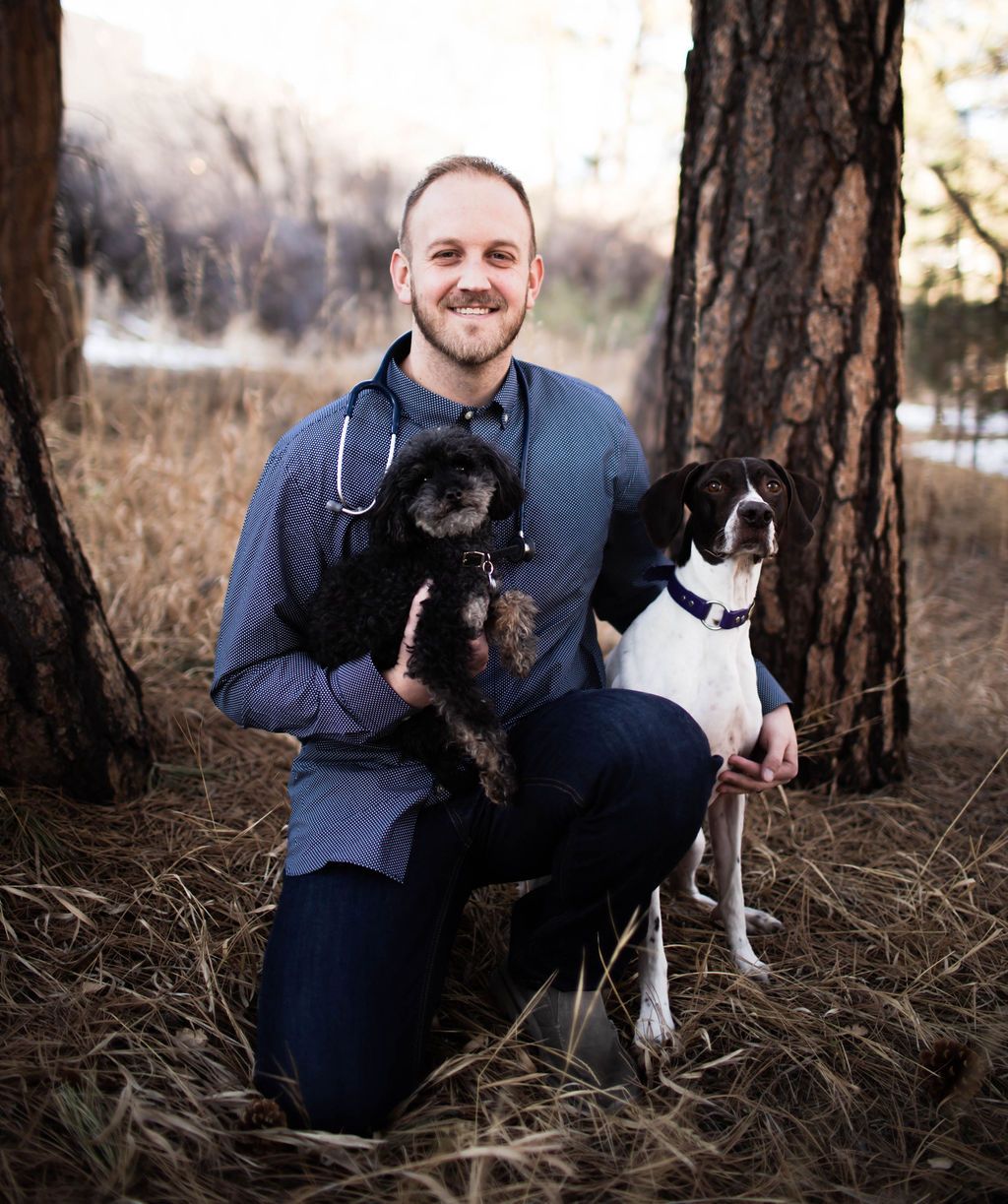 Dr. Jay Brekke, DVM
Veternarian
​​​​​​​In kindergarten you get asked, "what do you want to be when you grow up?" and most kids say a doctor, a veterinarian, a firefighter, a teacher, etc. I am one of those people who answered, with hand raised high in the sky, a veterinarian! Through the years I realized my kindergarten answer was my true dream and passion.

Later, I learned to live in balance with my "why" by caring for every animal that has no voice but deserves to have a chance at a healthy life. I truly believe the value of the animal-human connection and taking a client-focused approach to treatment. As a veterinary practice owner, I believe every client, rescue, and foster is heard; every animal receives the highest quality of medical and surgical care.

Leading a team to offer a warm welcome to each client and patient with personalized care, personalized follow-up and a trusted relationship. We offer every animal a chance at a healthy life through preventative health care, medical treatment to heal, comfort in their stage of life and assistance to pass with peace and dignity. That is why I answered, a veterinarian!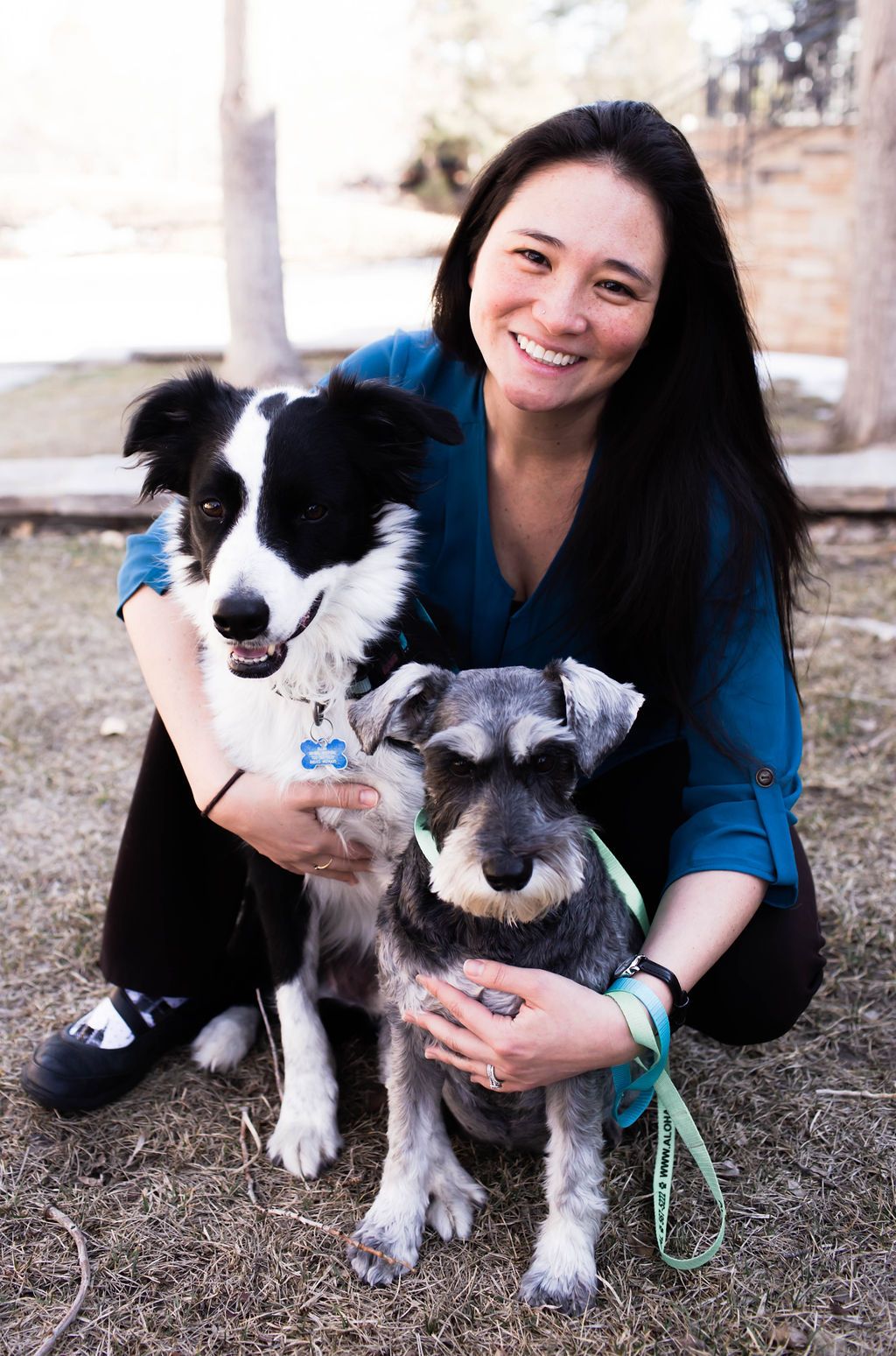 Dr. Jackie Rudzinski, DVM
Veterinarian
I have always known I wanted to care for animals and become a veterinarian since childhood. Growing up on the big island of Hawaii, I was constantly surrounded by animals, however, my frequent encounters with sick and injured stray animals are what was the driving force behind my passion to become a veterinarian.

As my mentor, my mom instilled positivity, hope, and strength in all that I do. She was my biggest supporter before she passed away two weeks before my acceptance into vet school. I later earned my Doctorate of Veterinary Medicine from Colorado State University. I lead my schooling and career as a veterinarian by remembering my care philosophy to "remember why you are here and why you chose the veterinary profession." The force behind my passion has evolved into my special interest in managing and preventing behavioral issues in a low-stress manner especially having animal behavior as a leading cause in pet surrender and relinquishment. I focus on behavior and nutrition to support each pet in prolonging a healthy life. As a veterinarian, I enjoy educating each owner and supporting each pet in their life's journey.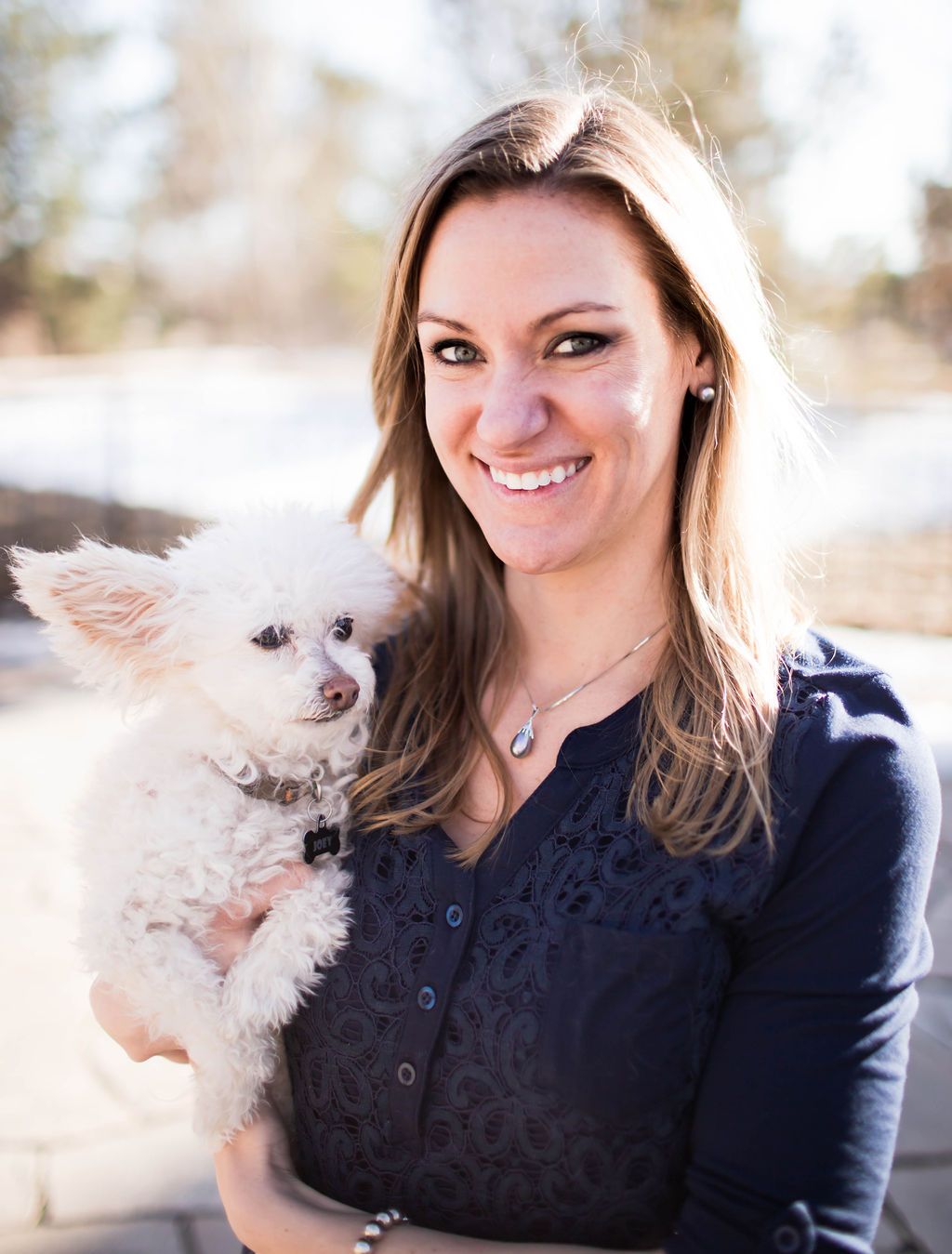 Gina Brekke
Practice Manager
Joining Dr. Jay, Practice Manager Gina has been helping humans her whole life. Her knowledge of how your Happiness affects your Health, and her life-long love for animals, has led her to become passionate about the Animal-Human connection. She specializes in helping you understand your pets, and maintain your strong bond with them.
Together, Dr. Jay and Gina Brekke will help you enhance the connection between Health and Happiness between you and your precious animals. Brekke Veterinary Clinic understands how much love and joy pets bring to your life. We look forward to working with you and your pet, so you can enjoy giving back the love they give to you!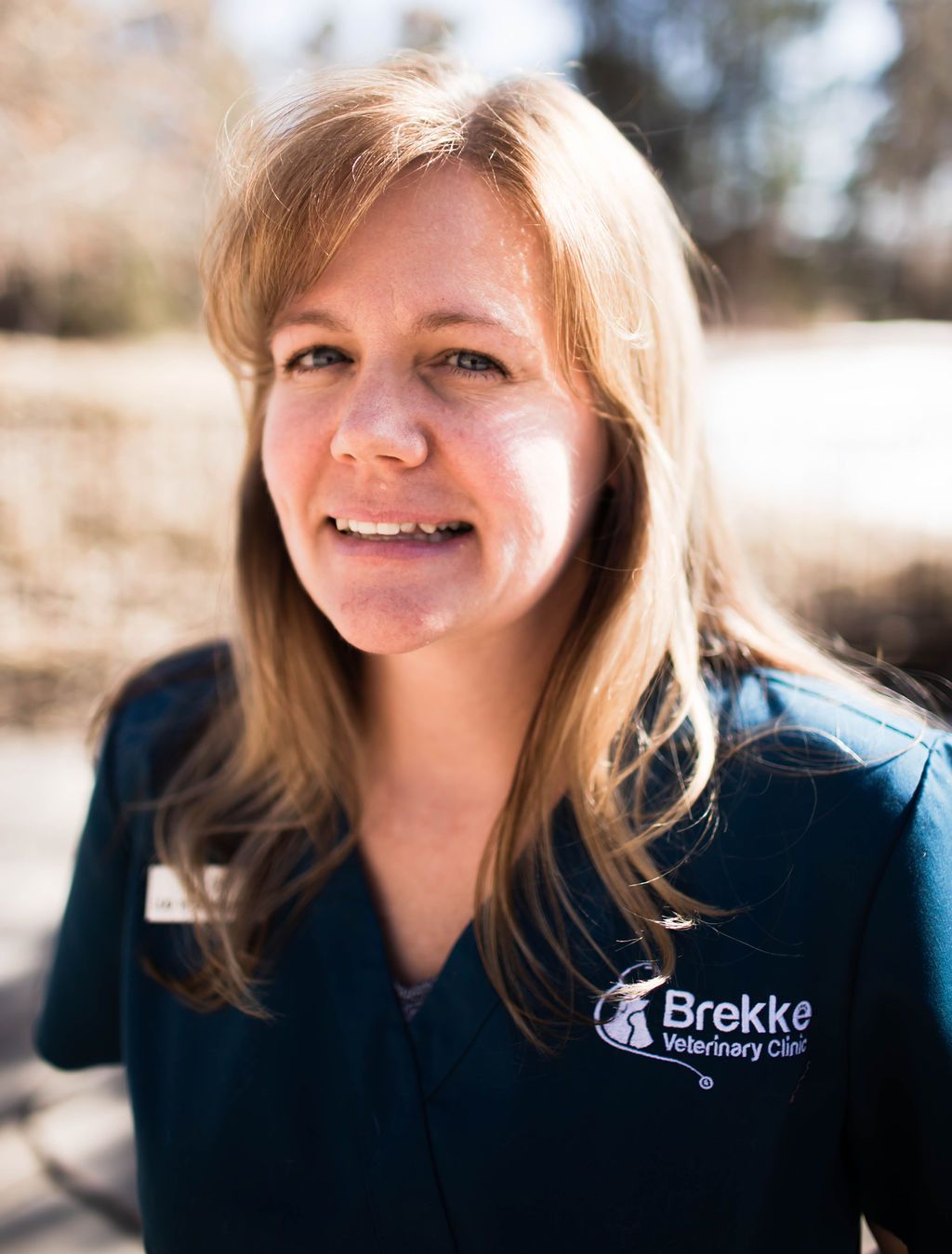 Valerie
Lead Certified Veterinary Technician

Bio coming soon!
Coming Soon, Exciting New Additions To Our Team!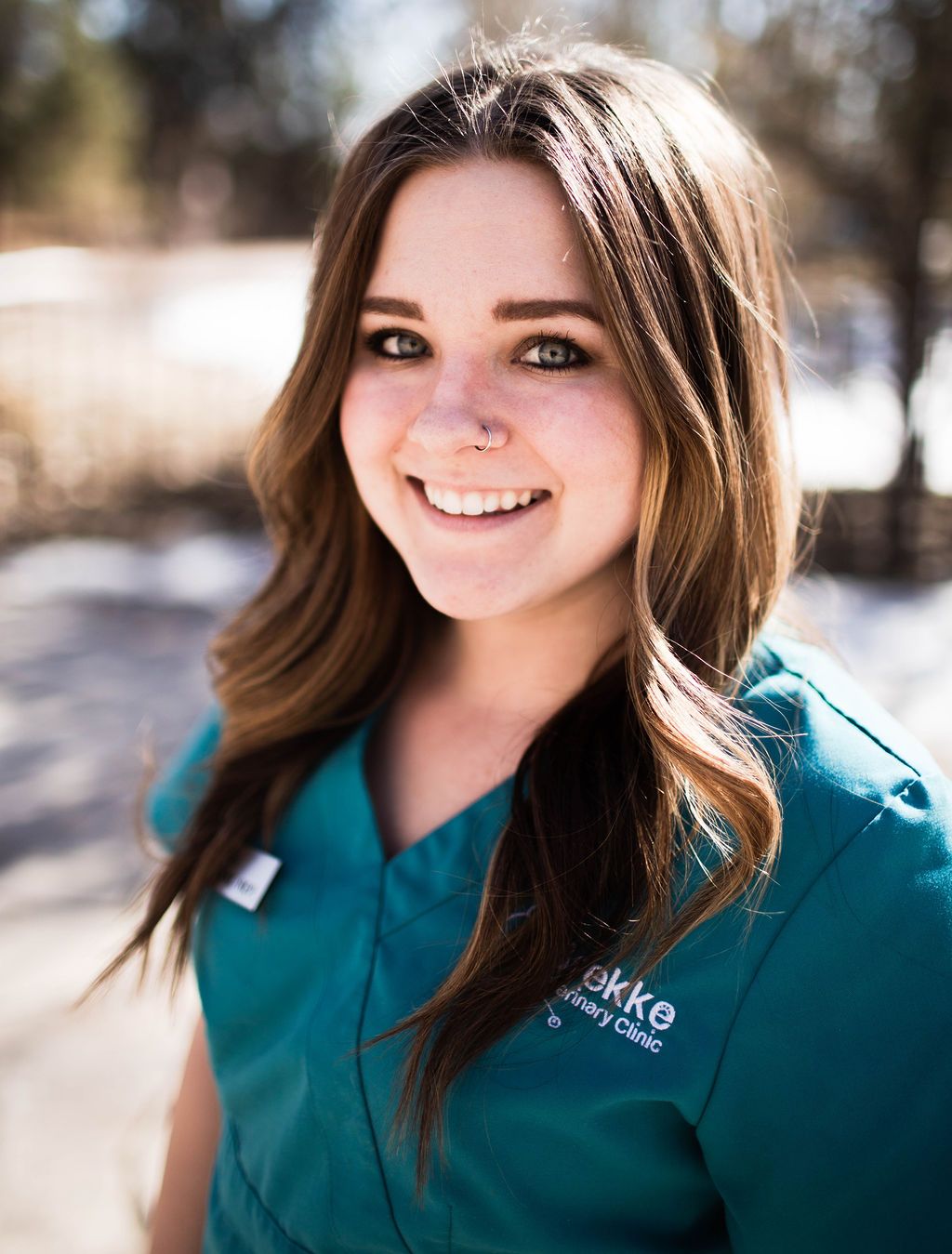 Sam
Client Care Representative

Bio coming soon!
Coming Soon, Exciting New Additions To Our Team!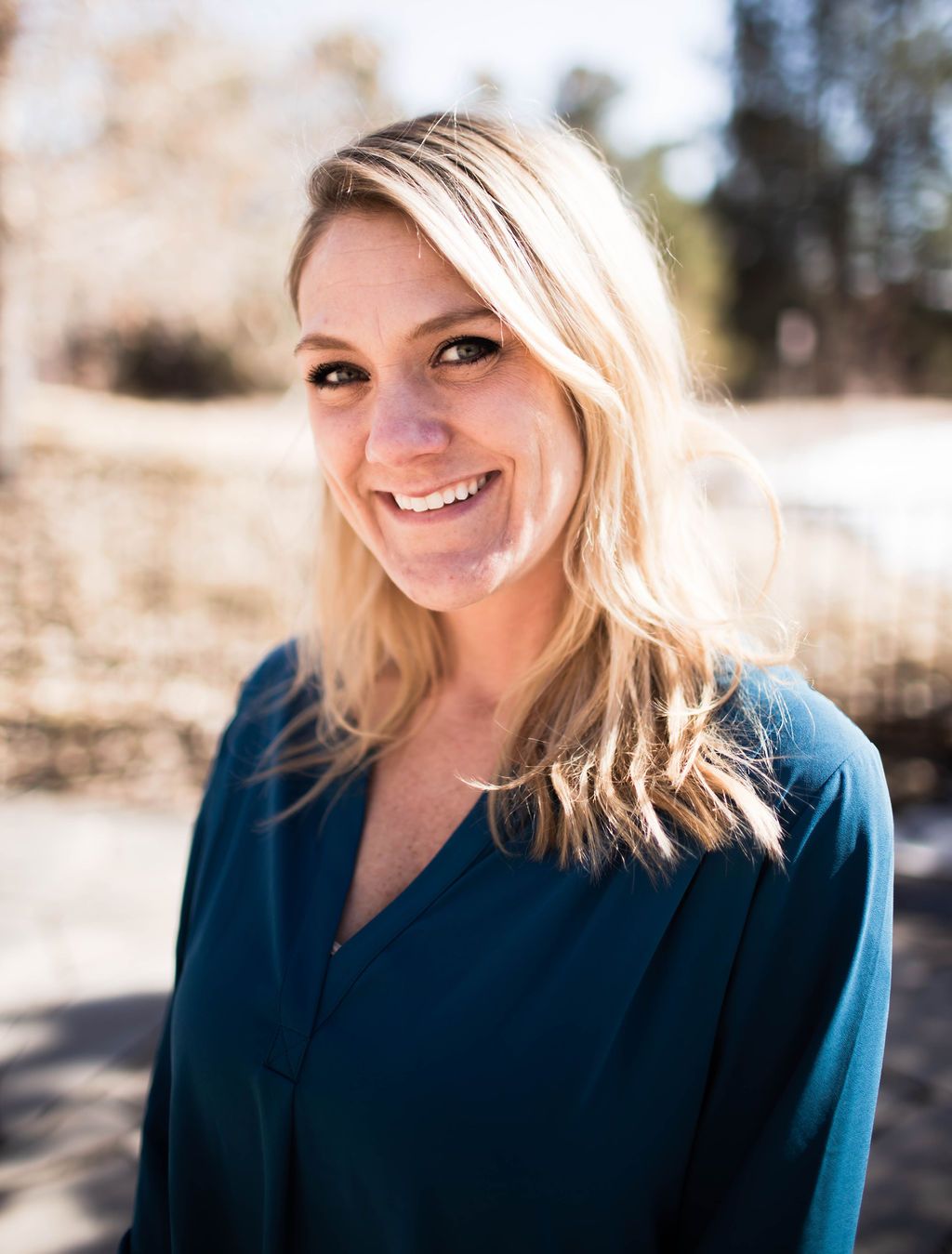 Shannon
Care Coordinator

Working with animals has been a long time passion for Shannon and has included fostering dogs, fundraising for animal rescues and volunteering for over fifteen years. She understands the important role of animals in the lives of their families and their health and happiness is a priority. Being a Colorado native and a graduate of Colorado State University she enjoys being a part of a locally grown Colorado business that has a strong connection to the community. Her three dogs have been long time patients of the clinic and have always been treated as family!