Our Veterinary Care Team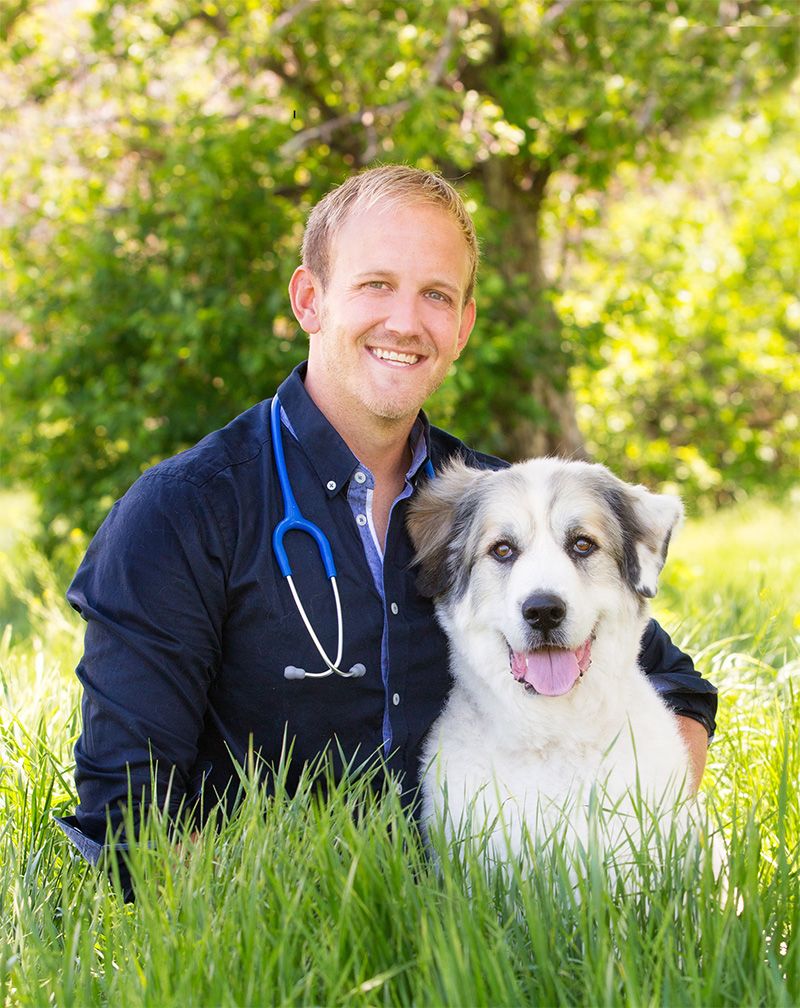 Jay Brekke, DVM
Head Veterinarian
Dr. Jay Brekke has had a dedication to animals from a young age. His experiences loving and helping animals as a child led directly to his passion for veterinary medicine. Dr. Brekke completed his undergraduate degree in 3 years and earned early acceptance to Colorado State's Veterinary program. Dr. Brekke earned his degree of Doctor of Veterinary Medicine from Colorado State University in 2013. After graduating, Dr. Jay practiced in southern Colorado as an associate veterinarian before starting his own clinic. He is well-read and always striving to improve his veterinary knowledge through research of veterinary medicine advancements to best serve every patient.
Dr. Jay will go that extra mile for each pet to provide the best treatment which may entail collaborating with specialists across the country. He truly believes in the value of the human-animal connection and takes a client-focused approach to treatment. His special interests in veterinary medicine include: Soft tissue surgery, infectious disease and internal medicine.
Dr. Brekke dedicates time to serving organizations and animals in need. He currently provides care to multiple Colorado animal rescues with low cost spay and neutering and veterinary care. Dr. Jay serves on the board of Natures Educators a non-profit wildlife education organization, as well as the board of trustees for the American Veterinary Medical Association LIFE insurance program. When he is not practicing, Dr. Brekke enjoys the outdoors, traveling and spending time with his family. He has owned Labrador Retrievers and a German Short-haired Pointer. Since meeting his wife he now has a special place in his heart for poodles.
Gina Brekke
Practice Manager
Joining Dr. Jay, Practice Manager Gina has been helping humans her whole life. Her knowledge of how your Happiness affects your Health, and her life-long love for animals, has led her to become passionate about the Animal-Human connection. She specializes in helping you understand your pets, and maintain your strong bond with them.
Together, Dr. Jay and Gina Brekke will help you enhance the connection of Health and Happiness between you and your precious animals. Brekke Veterinary Clinic understands how much love and joy pets bring to your life. We look forward to working with you and your pet, so you can enjoy giving back the love they give to you!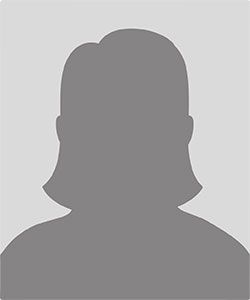 Kimmie Guthrie
Clinic Receptionist​​​​​​​
I moved here from South Carolina. I love meeting new people and hearing their different backgrounds and stories. I attended 2 years of university schooling and then decided to take time off to explore career options, at which point I moved to Colorado and became a receptionist here to gain experience in the veterinary field. I plan to go back to school to become a certified veterinary technician in the next few years. As a Receptionist I meet & greet clients and their pets. I love greeting everyone and getting to know their stories, as well as seeing everyone's furry family members' progress. I have a dog and a cat. Pongo is almost 3 yrs old, I don't know much of his background except that he was an outdoor dog from AZ. His favorite things to do are playing, chewing on things he shouldn't, and giving love to everyone who passes by. Junifer Kitty is 2 years old and came from an abandoned house with ~30 other cats. She's shy to new people but loves anyone who will scratch her face. She loves the outdoors and jumping and climbing.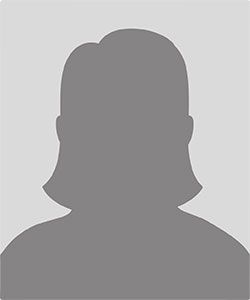 Kelsie Tripp
Bio Coming Soon..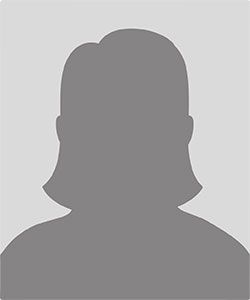 Stephanie Melman
Bio Coming Soon..