Blog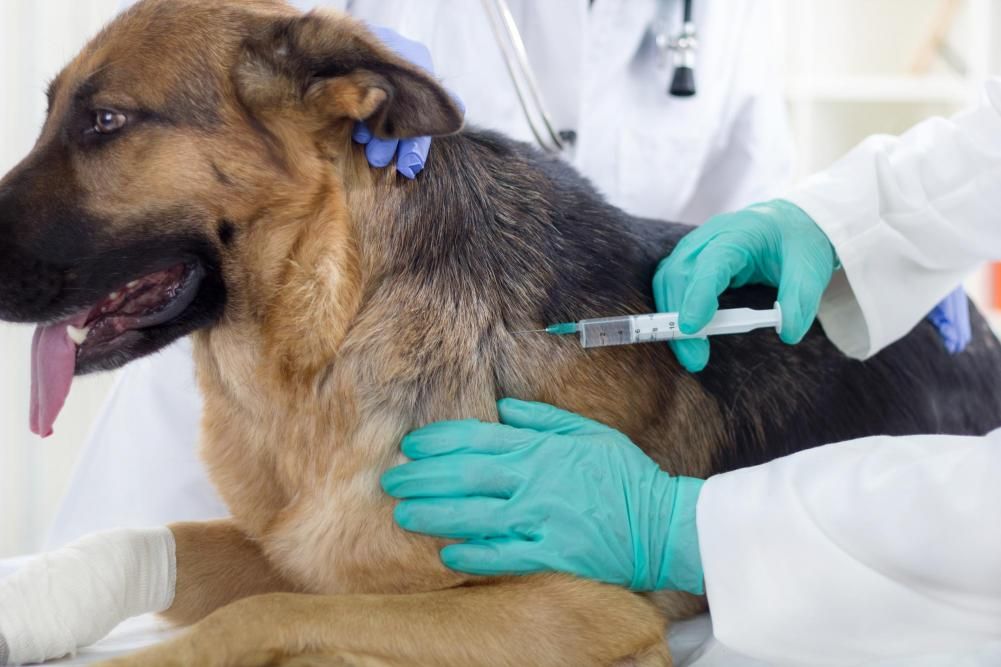 Vaccinations have prevented the deaths of millions of animals within the last century. Pet vaccinations help prevent pet diseases, and can help you avoid costly treatments for preventable animal illnesses.​​​​​​​
[Continue Reading...]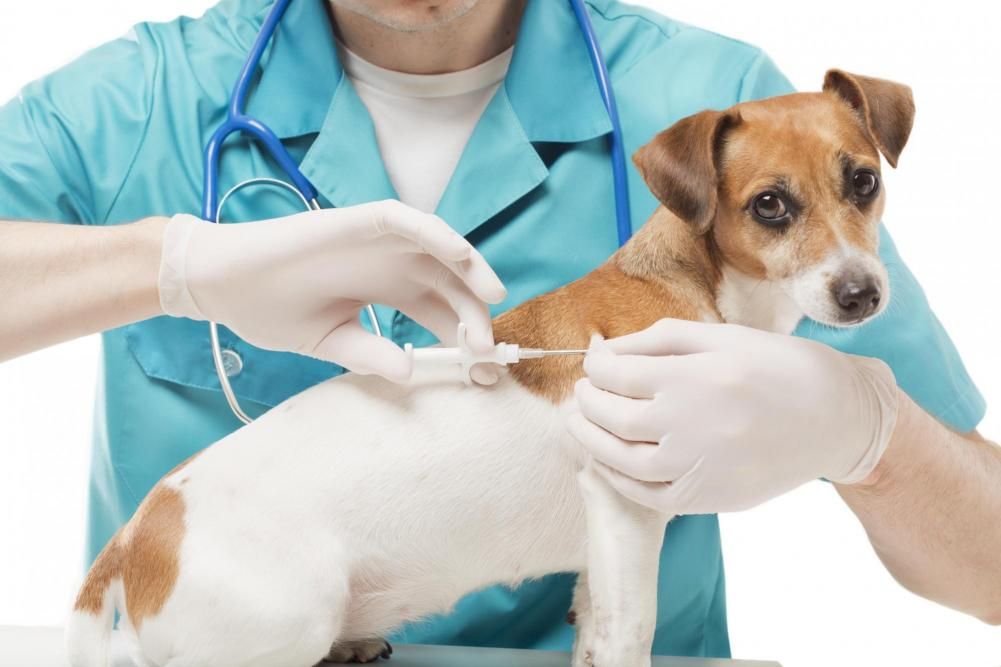 Microchips are a wonderful tool for reuniting people and lost pets. They have even been used to prove identity in cases of stolen pets.​​​​​​​
[Continue Reading...]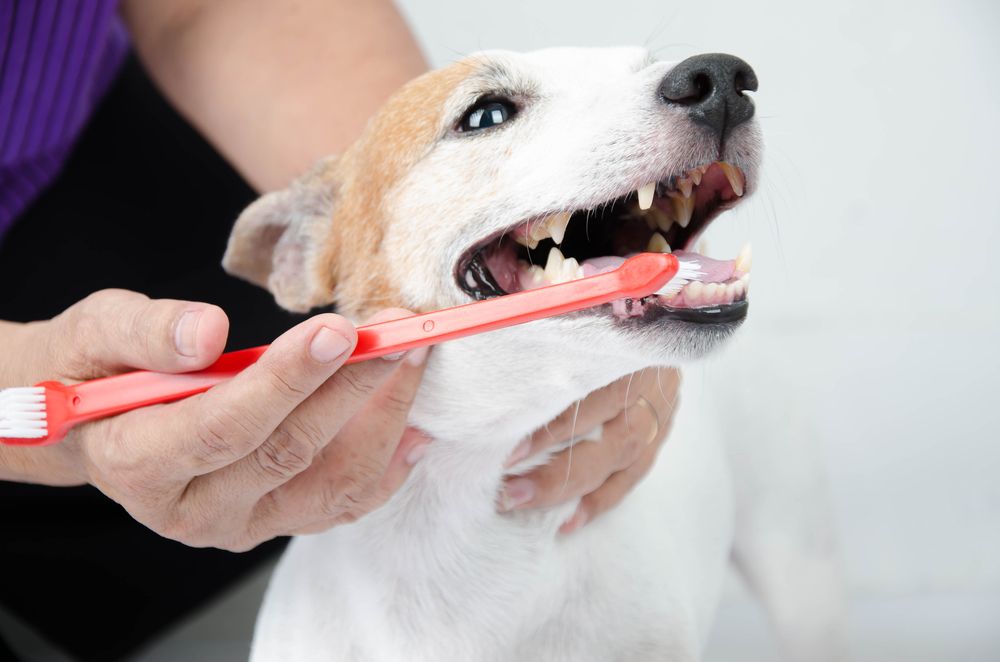 Pet dental care is important for pets in Castle Rock! Whether your pet is young or old, dog or cat, taking care of your pet's teeth can help prevent cavities and other dental problems.​​​​​​​
[Continue Reading...]