Brekke History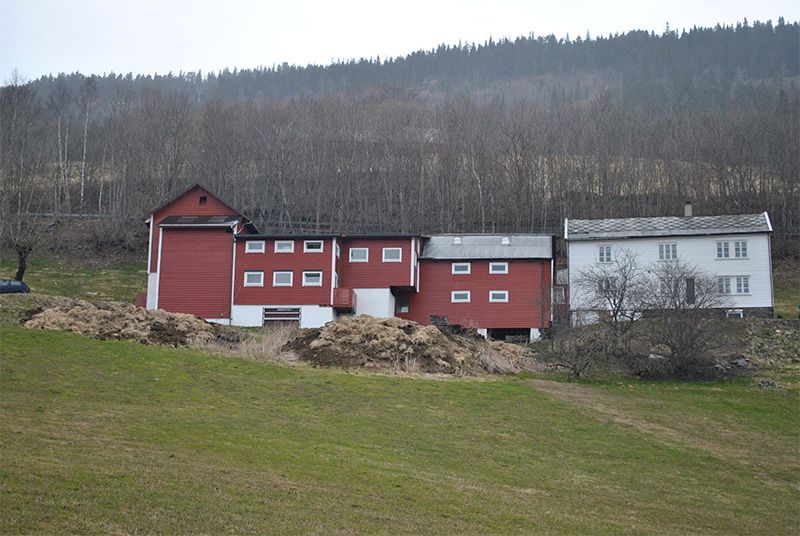 Bjarne Knut Brekke, (Great Grandfather of Jay) was born on the Brekke farm on Jan,21, 1879. He attended schools in Voss, Norway and completed the requirement for military service. Even though his father was an exceptional farmer, recognized as such by the King, farming in Norway on a small farm could not provide the challenge or the financial needs. During the late 1800's Norway was experiencing a severe economic downturn. Many Norwegians emigrated to the U.S. in search of a better future. Bjarne was one of those who emigrated.
He sailed to the U.S in 1897 at the age of 18. He was processed through Ellis Island. He visited other Norwegians on the east coast who had emigrated before 1897. He decided to move on to the midwest. His first stop was in Minnesota where he worked on a farm of a relative, then on to North Dakota where he homesteaded near Stanley, North Dakota. After homesteading he went to Landa, North Dakota and joined a partnership in a General Merchandise Store. In the meantime he, being the eldest, he urged and assisted his 3 brothers in their move to the U.S. He also became Postmaster in Landa and purchased land. He loved the land and spent any time away from his business to work the farm. In 1906 he married Alice Louise Hanson-Johnson also of Landa. Her family was from Gudsbrandal, Norway. Their family grew to three children before leaving North Dakota to live in South Dakota where he was again a partner in a General Merchandise Store. Two more children were born to them in South Dakota. They lived in Mt. Vernon, South Dakota, until his early death at age 54. He returned several times to Norway with his family. He was a good business man and enjoyed his daily contact with customers.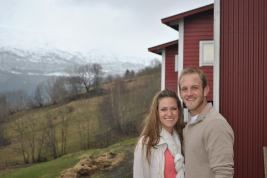 Dr. Jay Brekke is from a long line of Brekkes, all of them displaying a strong entrepreneurial spirit in a variety of businesses. Dr. Jay Brekke's Great Grandfather and his three brothers became involved in business when they moved from Norway. In those early days, the main businesses in small communities were the Groceries and Dry Goods Stores. All of Jay's Great Grandfathers sons carried on that spirit. Jay's uncles too were in business and his Grandfather also followed, but later broke into Health Care Management at the local, state and national levels. Now it is Dr. Jay's turn to offer that spirit and service to the Douglas County community and their pets.