Pet Parasite Prevention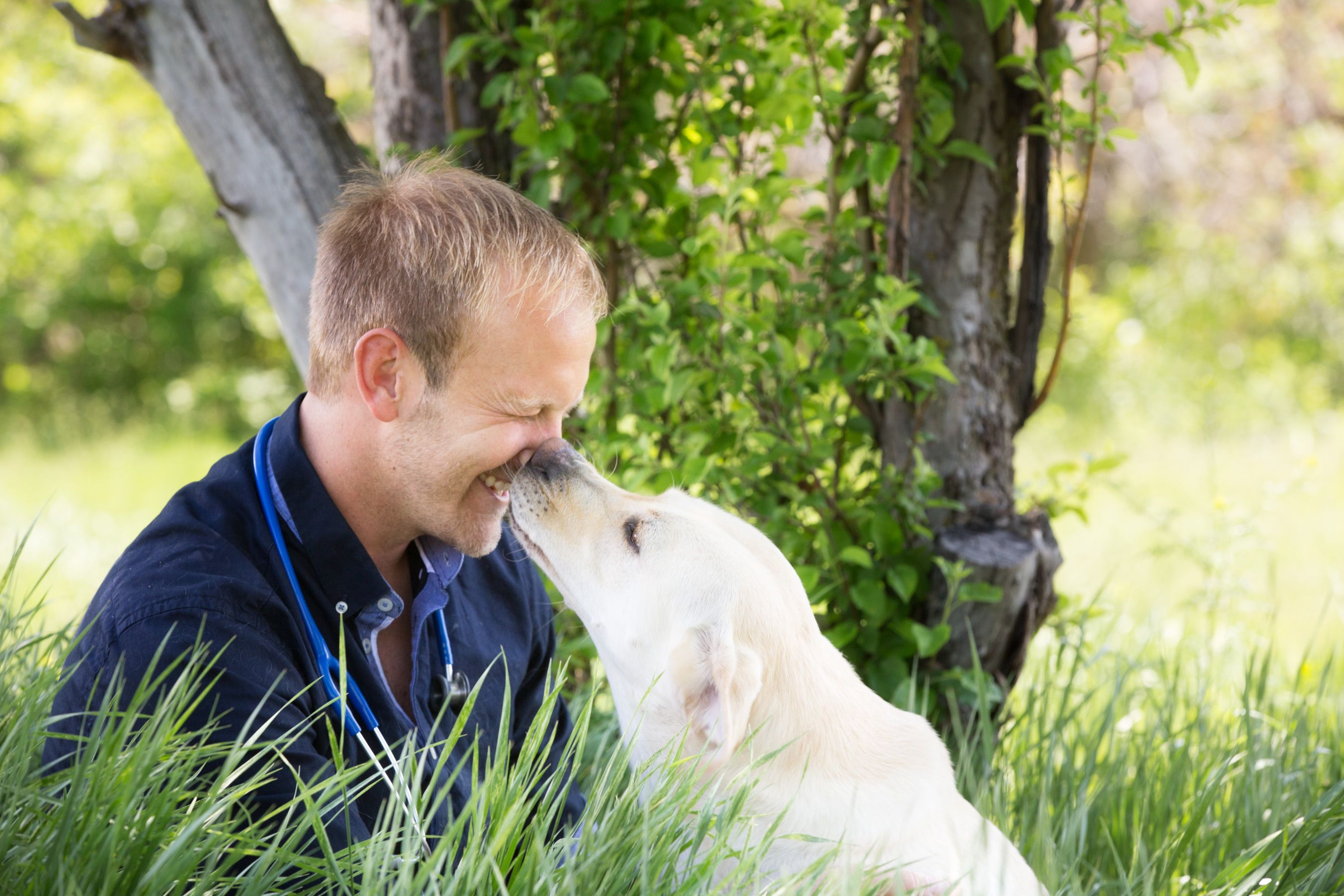 Unfortunately, pets are incredibly susceptible to parasites. Not only can they be problematic to get rid of, but they can have serious implications on your animal's health. Sometimes, parasites are simply an aggravation to your pet, but sometimes they can actually lead to serious issues.
What's more is that many parasites are considered zoonotic, which means that they can pass along to people as well. It's important to have a solid parasite prevention plan in place to protect your pet as well as you and your family's health.
Heartworms
Heartworms can cause a deadly infection in dogs and cats. This parasite can be found in the heart and lungs of cats and dogs. It is transmitted to the animal by an infected mosquito. Mosquitoes transmit the disease by depositing heartworm larvae into the bloodstream when they bite the animal.
The good news is that heartworms are completely preventable. There are numerous preventatives on the market, and a veterinarian can help you identify which options are right for your pet.
​​​​​​​
Learn More


Fleas and Ticks
Fleas and ticks are a common parasite that animals can easily come into contact with. Not only can fleas and ticks cause pets to be miserable with itchy, irritated skin, but they may also carry illnesses.
There are countless flea and tick prevention treatments, many of which can be purchased over-the-counter. However, not all of these products are created equal. You'll want to be sure that you discuss your treatment option with your veterinarian before use.
Intestinal Parasites
Many types of intestinal parasites can occur in your pet. Common parasites include:
Hookworms

Roundworms

Tapeworms

Whipworms
While they may be common, they can cause a variety of sicknesses in your animal. They can also be transmitted to people. If your animal has an intestinal parasite, you may see some early warning signs. Such signs include vomiting, diarrhea, weight loss, and overall poor health quality. Preventatives and regular testing will ensure that your pet does not suffer from this type of parasite.
Parasite Testing
Sometimes, people assume that they will know right away if your pet suffers from the parasite.
While fleas and ticks are visually identifiable, it may take longer to realize your pet suffers from heartworm disease or intestinal parasites. Because parasite infections can vary by region, the requirements to keep your pet healthy may vary based on where you are located. To ensure you're your pet is protected, you should have a formal screening at your veterinarian's office.

Learn More​​​​​​​


A Single Treatment May Not Be Enough
Pet owners sometimes assume that preventatives are a once in a lifetime treatment. However, multiple treatments may be necessary. For instance, it is incredibly common for animals to need multiple flea and tick treatments throughout the course of their life. Of course, there are numerous treatment options based on the likeliness that your pet will come into contact with parasites. Your veterinarian will provide more information about how often your pet needs a parasite preventative.
Other Tips
Because parasites can be transmitted to people, you should also be mindful of your own prevention. You should take care to practice good oral hygiene by washing your hands after handling pets. Grooming your animal regularly may also help identify and prevent parasites.
Overview
At Brekke Veterinary Clinic, we understand the importance of your pet's health. Please contact our office today if you would like to learn more about parasite prevention and the products that we offer. We want to help keep your pet healthy while giving you the peace of mind that you deserve! Call Brekke Veterinary Clinic in Castle Rock, CO today to learn more (720) 709-2400.