Sporting Dogs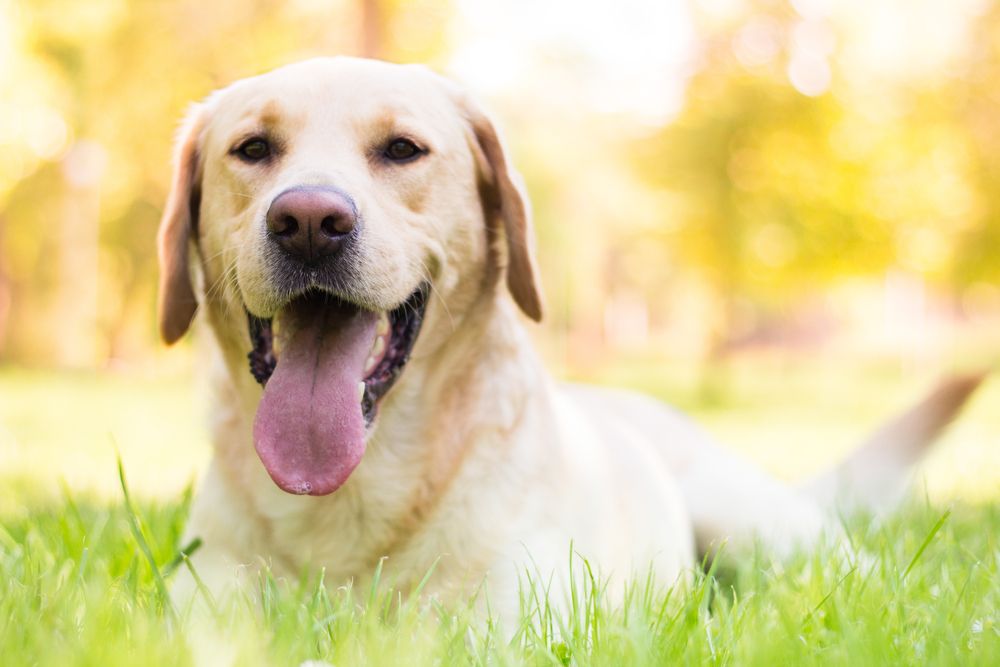 Dr. Jay was raised with sporting dogs and continues to own and love these breeds. It is important as a sporting dog owner that your veterinarian understands the common injuries and diseases associated with the sport. At Brekke Veterinary Clinic your sporting companion will have an experienced doctor handling his/her sport specific injury or disease. Please contact us if your pet is a sporting dog.
Common Injuries
Knee damage – Torn ligaments
Elbow injuries
Skin cuts from barbed wire or branches
Skin infections from grass awns or other thorns
Arthritis
Eye injuries
What might be happening
Sporting dogs are more prone to orthopedic injuries because of their high intensity activity.
Your sporting dog is more likely to develop arthritis at an earlier age because of their level of activity from a young age.
Sporting dogs have a greater chance of exposure to flesh eating or drug resistant bacteria.
What we can do
Having a veterinarian who understands the common injuries for sporting dogs is crucial for an accurate diagnoses and treatment for your pet. Dr. Jay will work hard to restore their health for their return to the field.
State of the art digital X-ray for all orthopedic related injuries.
After hours emergency care for those unexpected accidents when with your sporting dog.
Dr. Jay recognizes sporting dog cuts and skin infections and knows the proper techniques and anti-biotic choices.
What you can do
Keep our clinic number accessible in the field in case of an emergency.
New Clients: to request an appointment please contact us.